Luxury Customized (Consult only)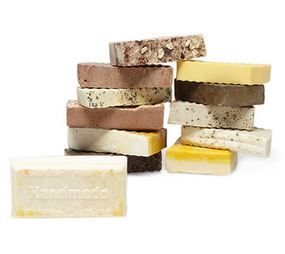 We want to give you the opportunity to build your own luxurious personal care product. Once you select this option, an N2JAZI personal care expert will contact you to discuss your needs and options to create your own luxury personal care item.
The perfect solution for you or the perfect gift for someone who has everything!
Please note: Limitations apply. Consultations are between 15-30 minutes. The amount paid is for consult only. Our representatives are available M-F from 9am-5pm EST. Contact is attempted within 24-48 business hours of receipt. Requests are completed in the order they are received. If you decide to purchase the luxury personal care item quoted, the consult fee will be applied to your purchase. No refund options are available for consultations.
**Soaps pictured are for display only. Unless custom ordered, soap will be in a square or rectangle shape.