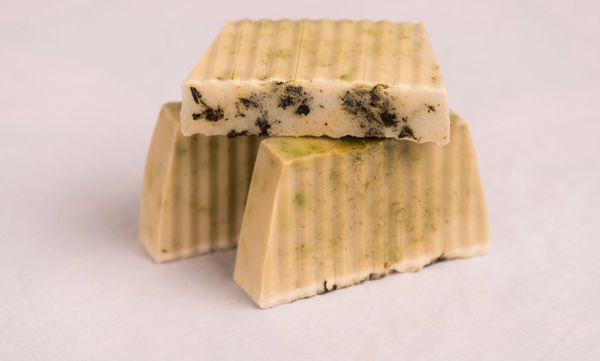 Refreshing Tea Tree Oil & Mint Soap

This soap is sure to have your senses and body tingling with joy. With tea tree extract and mint, this soap gets your senses up and moving!


Ingredients: Saponified Coconut Oil, Avocado Oil, Cocoa Butter, Mango Butter, Shea Butter, All natural Tea Tree Oil, Mint, Mint Tea, Glycerin, Purified Water
1-Soap Bar
**Soaps pictured are for display only. Unless custom ordered, soap will be in a square or rectangle shape.